The great thing about my job is that people come to me with completely different projects and ideas. Like someone who has always "had a dream" of running their own goat farm and making cheese. For example, some time ago I met Daniel and Catharine who wanted to start a truffle orchard. When I met them, they had their plans for this far advanced. The first step we took together was the search for a property with suitable land. It took quite a while before we found that, everything was right and the sale went through. We are now several months on and despite the fact that Daniel and Catharine have had to overcome quite a few (administrative) bumps, their dream is becoming more and more concrete. Through their determination, they get there and become the first truffle growers in their new home! Below is their story.
'We got to know Lonneke through a webinar given on Burgundy-Franche-Comté. This was in place of the emigration fair which was cancelled that year by Covid. As a first concrete activity, she accompanied us several times to viewings of different houses in the Saône-et-Loire.
Even now that we are based in France, Lonneke continues to be actively involved in difficult issues such as connecting to the Internet and starting her own business, for example. She does this in a pragmatic way by clearly identifying the need for help and then working with it in a concrete way. She even keeps us informed during the phone calls she makes for us. She is flexible, has a large network and thinks with us.
The phone calls Lonneke had with the realtors during our home search ensured that we received more and accurate information from the selling realtors. And because Lonneke calls with a French phone number, real estate agents were easier to reach and more willing to give information. As a result, houses fell off, but it saved us many visits to France. Because Lonneke accompanied us to the viewings, we learned more quickly and were therefore able to respond more appropriately to the selling broker.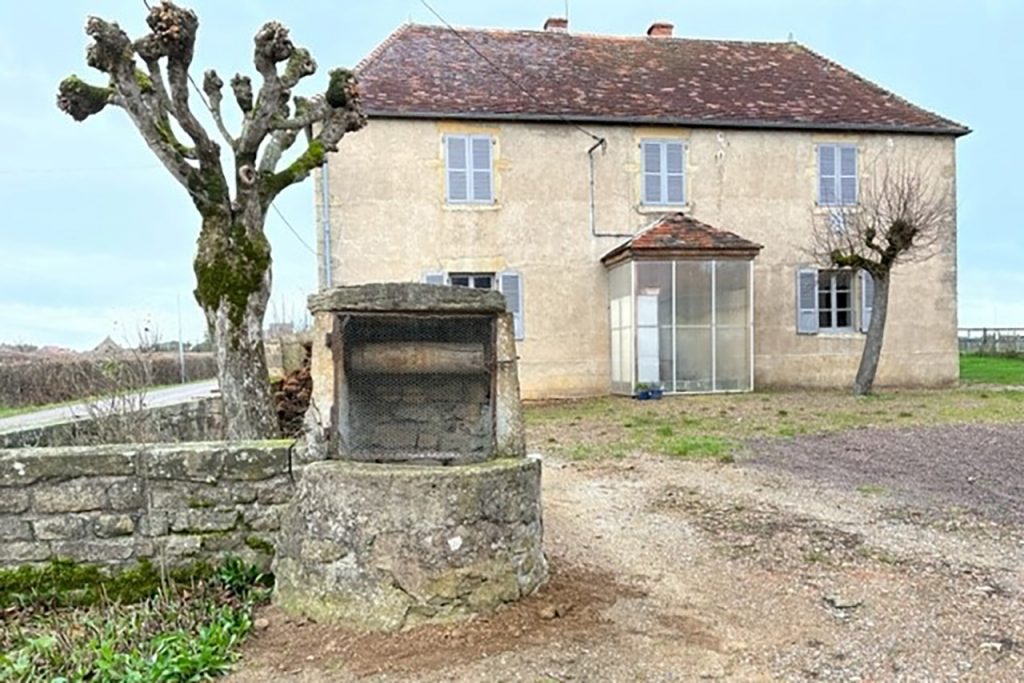 Since we have been living in France, Lonneke has been helping us get internet, among other things. In an outlying area, it is sometimes difficult to get internet off, but by not giving up and keeping calling, we have kept getting a little further.
Lonneke did the first round of information during the start-up phase of our business when researching the possibilities of starting an agritourism business. In this we suffered from a cabinet-wall story. Meanwhile, Lonneke has made contact with several French people who can help us further. Her tenacity and knowledge of the French language and years of experience with French culture make her the right person if you need questions and or support.'
Daniel and Catharine, I am very curious about your truffles and I think you are huge go-getters!